Found
this map
randomly on Google Maps today -- it's a map of all the existing (as we know it) and theoretically subway tunnels here in Cincinnati. In fact, there seems to be some unknown amongst it as there is nothing definite for the most part.
So I kept going on a link and found the
Cincinnati Transit
website, which details a transportation history for the entire region including some really cool pictures and graphics: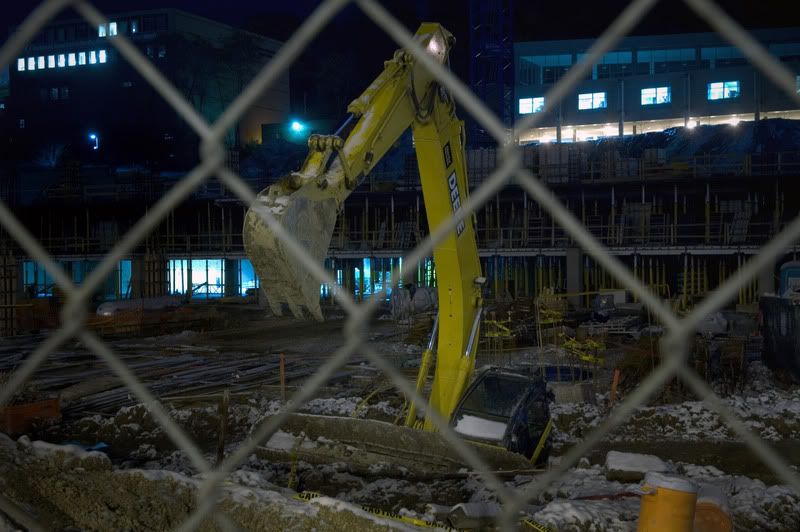 Oops! Construction found the Deer Creek Tunnel on Eden Park Drive! It was the first time anyone had written news about it in 35 years.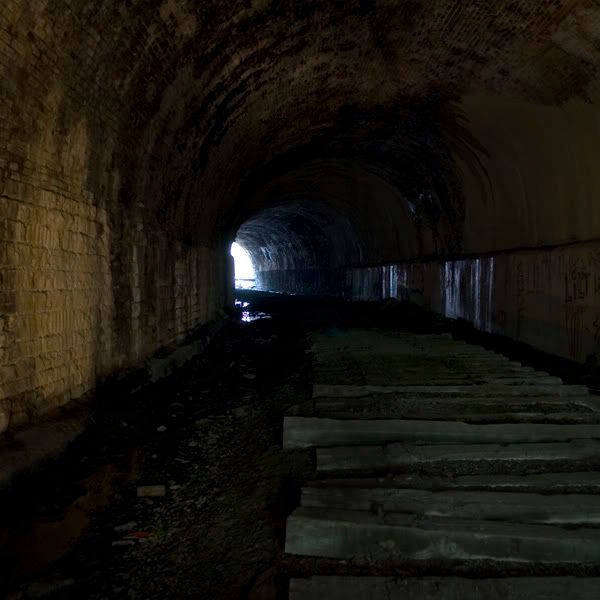 A picture of the abandoned CL&N RR line over modern day I-71 and what one of the tunnels on that line looks like.
pre I-75.
The Liberty Street Viaduct (1912-1929) -- called by the website owner a "dubious affair."
The old Ludlow Viaduct -- torn down in 1991 and replaced with that horrendous thing we walk over for gay pride every year.
One of the famous inclines in Cincy.
I did not know this was still in operation... the Anderson Ferry (20 bucks there's a queen somewhere that calls herself the Anderson Fairy)