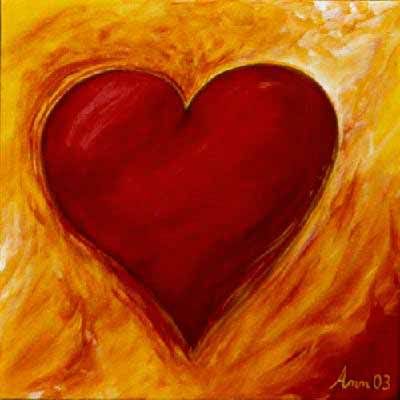 So I'm doing another walk, this time for the heart.
Every year, Cincinnati has the
Heart Mini-Marathon and Walk
to support people living with chronic heart disease, raising money that goes into services, care, and medication. This year, Christ Hospital is "hosting" the event, and I wanted to play along, since I've been such an avid participant in the past of other disease walks in the city -- specifically, the WALK TO STOP AIDS.
I won't be running in the Mini-Marathon (5K or 10K). I will, however, be walking, thank you very much.
I'm asking for your kind and generous donation at
this link
to help support me in my goal of raising money for a great cause. Unlike the AIDS Walk, I'm only trying to reach $150*, and I put in $35 towards the goal.
So throw me $10 or $20. I promise it will make you feel good about yourself today.
Your heart -- well, mine, actually -- will thank you!
You will all be hearing a lot about this, and you can track my process on the right side of your screen with the little thermometer.
You can also choose to do the walk/run with us; I hear it's a pretty nifty event. This will be my first year, so we'll see.