I finally watched a full episode of
How I Met Your Mother
and, honestly, it's not all that interesting to me. It wasn't even funny.
But I guess I didn't realize how attractive NPH is... but I don't know if I would have felt that if he wasn't gay. So I was randomly going through pictures of him online and thought, hey, guess what day it is.
I leave it up to you: NPH: HOT or NOT?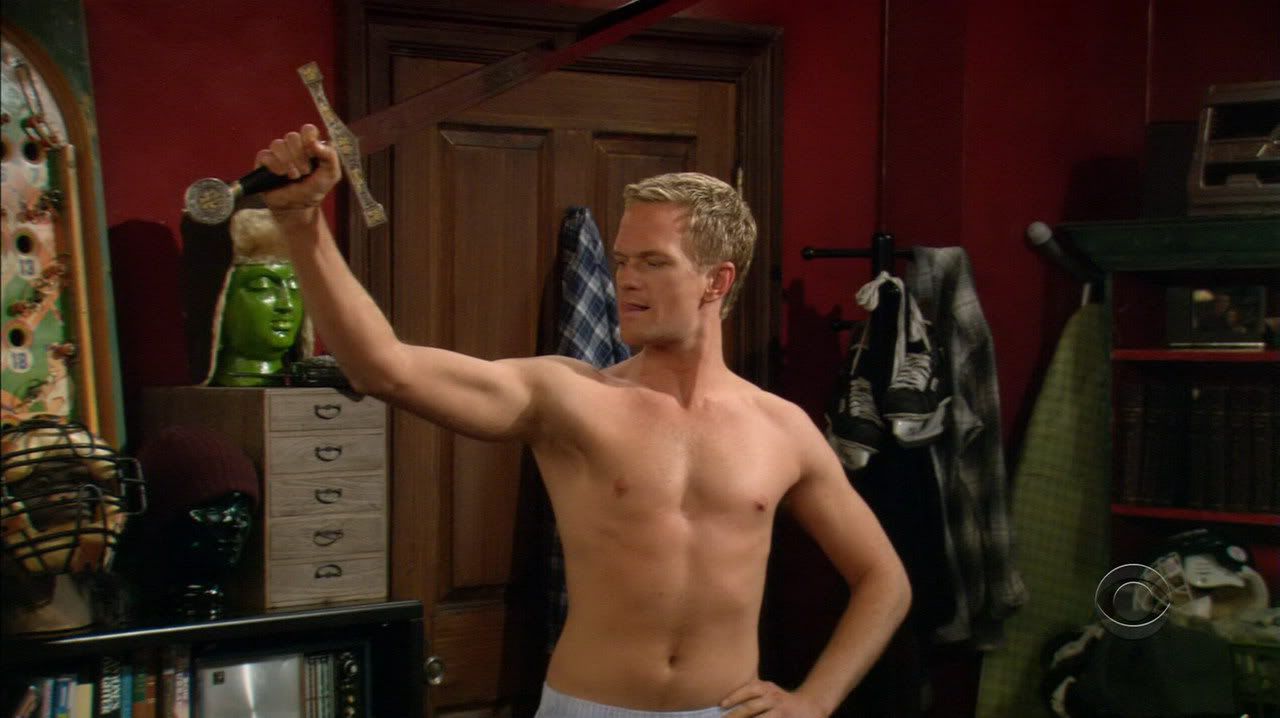 Certainly true: he looks good in a suit.