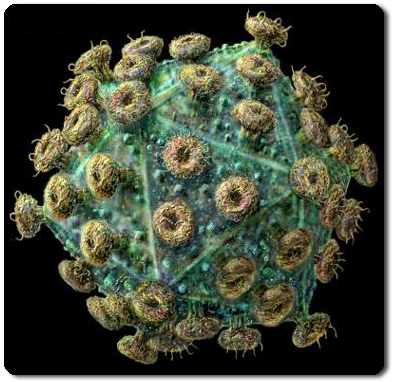 Nothing truly ground
breaking
this morning, but a couple of neat little snippets you might be interested in:
Remember, make sure you are getting tested. For most people, every 6 months to a year is completely reasonable, but consult your HIV tester or
health care
provider for a more thorough assessment for your sexual risk and reduction methods. Contact
STOP AIDS
at 513-421-2437 to schedule a free, 20-minute oral HIV test. And pick up some condoms while you're there.