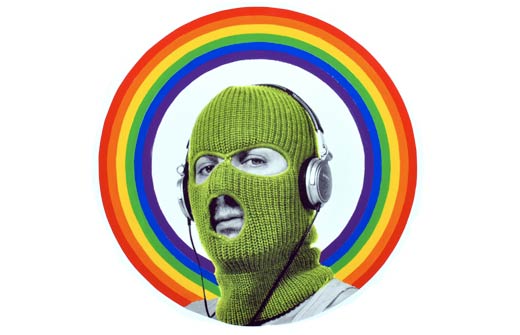 An
interesting article
over at Soapbox Media that I'm mentioning not just because this blog is mentioned in it:
To paint a portrait that casts Cincinnati as a city without a rainbow would be disingenuous. There exists a groundswell of new energy in the LGBT corners of the city. There is new blood, new energy and a renewed sense of purpose that is beginning to take shape.
Worth a read this morning... check it out.
(Thanks to @
TaketheCakeCafe
for the heads up)